WELCOME TO PREMIUM DENTAL CLINIC
A place where Dr. Julio Serecero and his team offer high quality at reasonable price, comfortable rooms and healthy dentistry. As our name implies, Premium is our main goal in each of the treatments that we offer to our patients. Our ideology is honesty, responsibility and hard work to be able to achieve the highest expectations of our patients. We offer the latest dental technology in Tijuana area from diagnostics to treatment so we can ensure that our patients are receiving the most effective and efficient care possible. A lot of the advanced treatments and technology we offer can be found in our office.
At Premium Dental Clinic, we pledge to provide distinctive quality of care and unparalleled customer service as we strive to gain the respect and trust of our patients. The success of our practice is determined by us an operating team. We have to earn the trust and respect of our patients every day in order for them to keep choosing us as their oral health providers.
DENTAL MEDICAL SERVICES IN TIJUANA
At Premium Dental Clinic, we are committed to providing the very best dental care for our patients and that means treating our patients with warmth and respect. It also means being fully committed to the proven advantages of the cutting edge technology that makes dentistry easier , faster, more precise and comfortable. Dr. Julio Serecero D.D.S. and his caring and gentle staff are dedicated to your comfort and very best oral health. They want to provide the best quality available, which is why they continue to invest in advanced education for themselves and our staff.
MEET OUR MEDICAL SPECIALISTS AND FACILITIES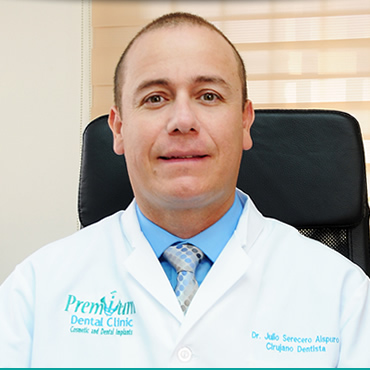 Dr. Julio Serecero Aispuro
Dental Surgery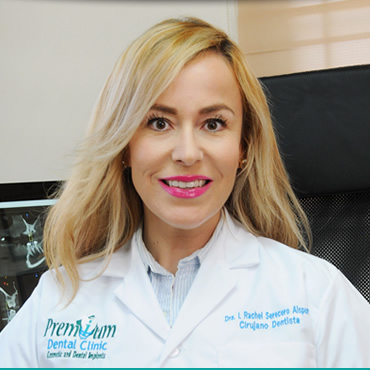 Dra. Irma Rachel Serecero Aispuro
Dental Surgery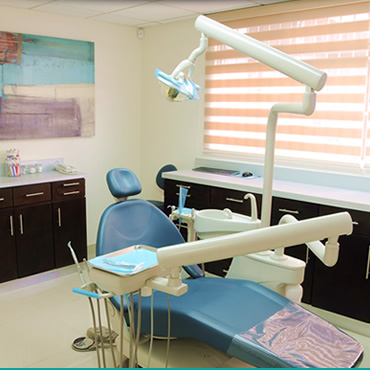 See Our Facilities
Premium Dental Clinic
Latest Technology
Personal focused attention is the core of everything we do. At the same time, we are fortunate to be able to give you and your family all the benefits of vanguard office.
For example, our digital imaging system emits significantly lower levels of radiation than traditional X-rays, while providing us more accurate images of the mouth. In addition, we invested a lot of hours in continuing education each year, and we make sure to offer the most high-tech materials to improve your smile.
FAQs
Do to the lack of oral hygiene or deficient brushing, dental plaque accumulates and forms tartar. As the time goes by, this accumulation of tartar starts to irritate the gum and the tissues surrounding the teeth. Do to this inflammation bleeding bad flavor, taste and bad breath may appear
When do I need a dental crown?
Is everyone a candidate for a dental implant?
How often should I have a dental exam?
How often do I need a dental cleaning?
How do I know if I need a root canal treatment?
Francis and Will Coonrod
Client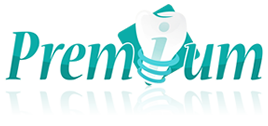 If you are already part of our newsletter, follow us on both social networks to be always informed on our latest publications. In many cases the content is different in each social network
NEWSLETTER
Subscribe to our newsletter and be the first to hear the latest news on premium dental clinic, published on the website, promotions and more.