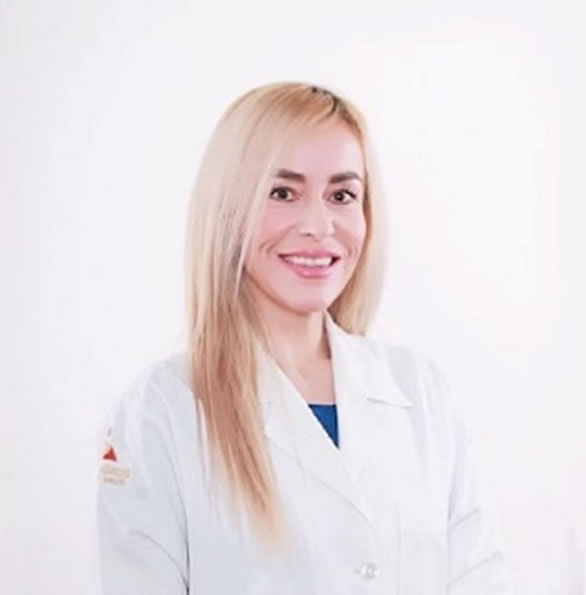 Dra. Irma Rachel Serecero Aispuro.
Specialty:
Dental Surgery
Hospital:
Premium Dental Clinic
Languajes
Spanish & English
C.D Irma Rachel Serecero Aispuro
• Graduated from the bachelor's degree of dental surgeon from the Autonomous University of Baja California in 2006
• Diploma in interdisciplinary oral implantology by the Mexican Association of Oral Implantology in 2008
• Diploma in surgical prosthetic implantology from the Autonomous University of Baja California in 2010
• Intraoral and extraoral graft course endorsed by the National Autonomous University of Mexico in 2012
• Course in Advanced Theoretical Practical Oral Implantology by Implantium of Mexico in 2012
• Continuous education on the topic: ''Team Approach to Implant Dentistry: Your recipes for success'' at Harvard School of Dental Medicine, Boston in 2013
• Certified in the Implantology Maxicourse by The Loma Linda University in 2014
• Member of the American Academy of Implantology since 2014
• Bone regeneration course taught by Doctor Pier Gallo in 2016
• Training in the management of Startanius Implants in the year of 2017 by the University of New York (NYU)
• Certified in the MIT technique (minimally invasive tunneling technique) by the International Academy of Implantology in 2018 at San Diego, CA
• Graduated from the Specialty in Prosthesis and Implants taught at the Alzaga Institute, endorsed by the Hipocrates University from January 2019 to February 2021
• Training in Guided Surgery in 2019 handling Digital Planning in the placement of Dental Implants and Maxillary Sinus Elevation with 3D printing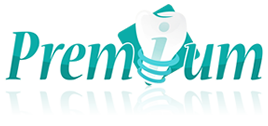 Si ya eres parte de nuestro boletín de noticias, síguenos en ambas redes sociales para estar siempre informado de nuestras últimas publicaciones. En muchos casos, el contenido es diferente en cada red social.
SUSCRIBETE
Suscríbete a nuestro boletín y sé el primero en conocer las últimas noticias en la clínica dental de alta calidad, publicados en la web, promociones y más.