Before and after
From a complete smile make over replacing all crowns full mouth restoration white composite fillings and teeth whitening. Our main goal is to have happy patients with beautiful smile and a healthy life.
It´s our pleasure to enhance the asthetic´s of your smile.
Below is a gallery of before and after pictures.
Individual dental implants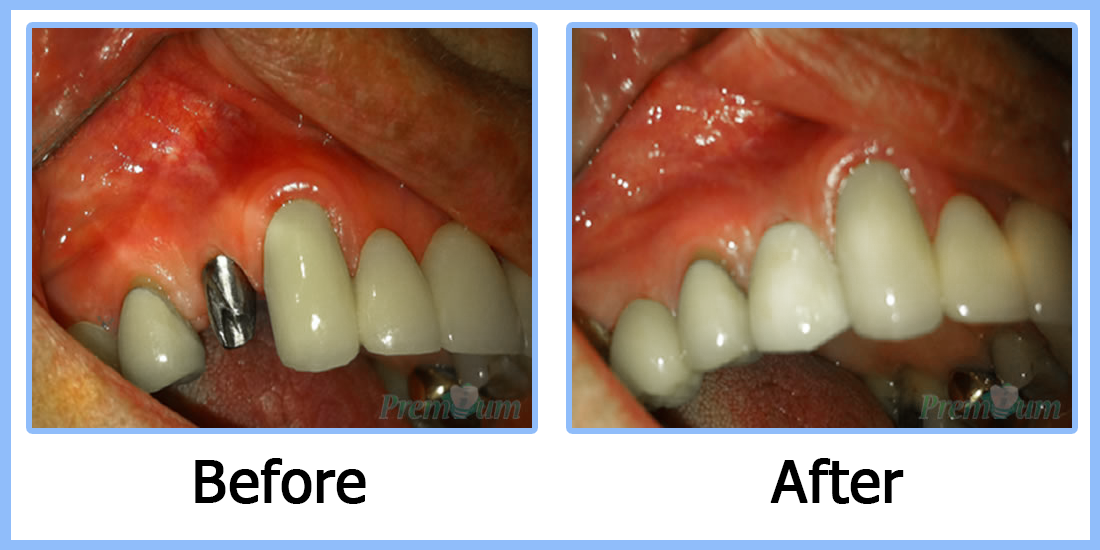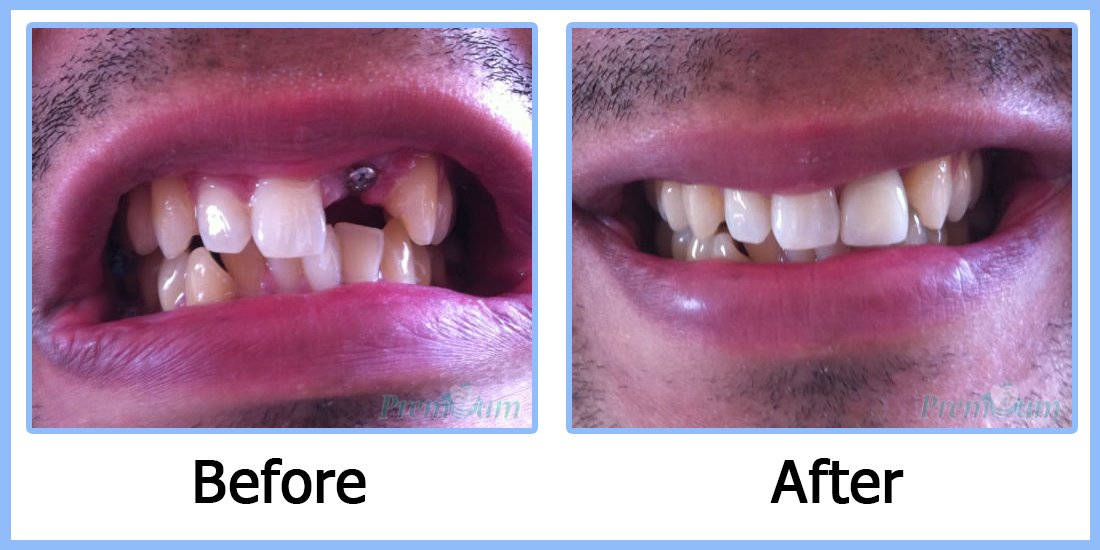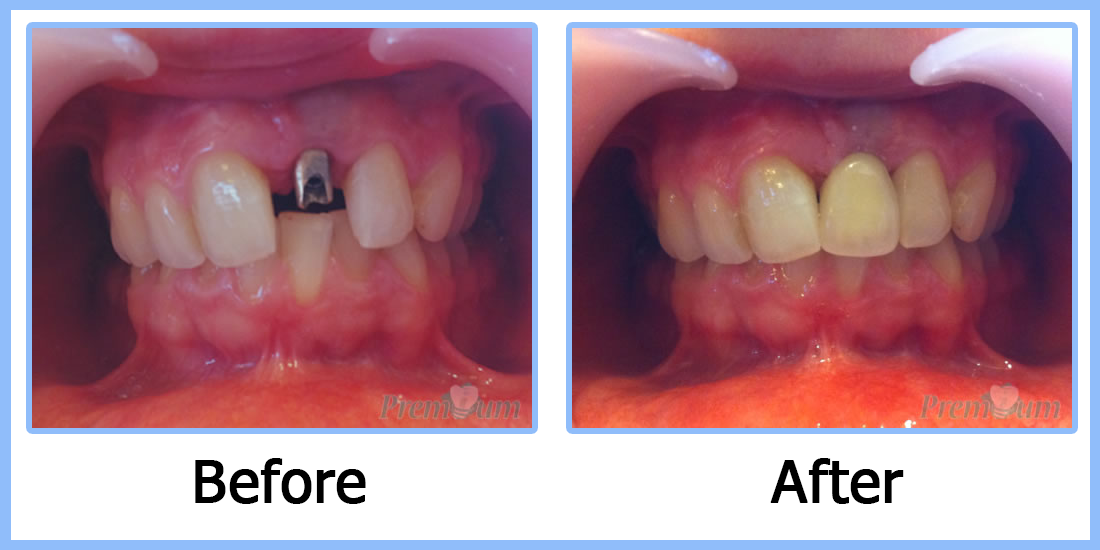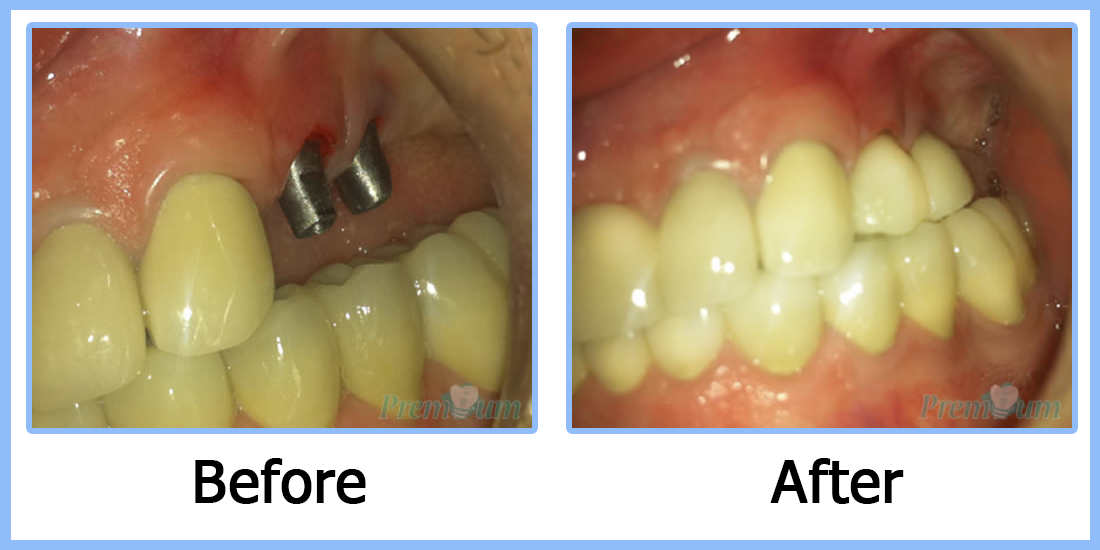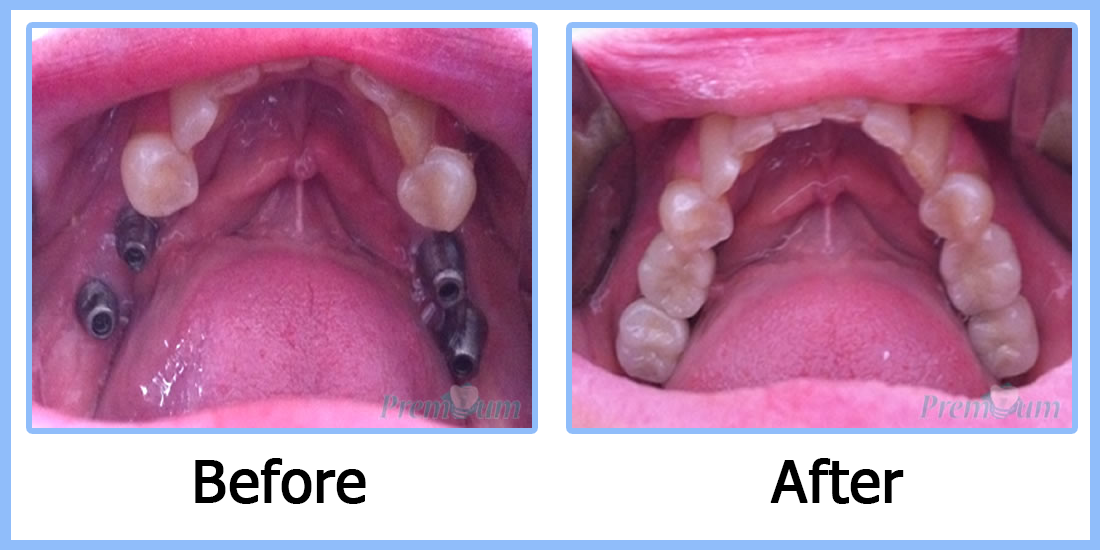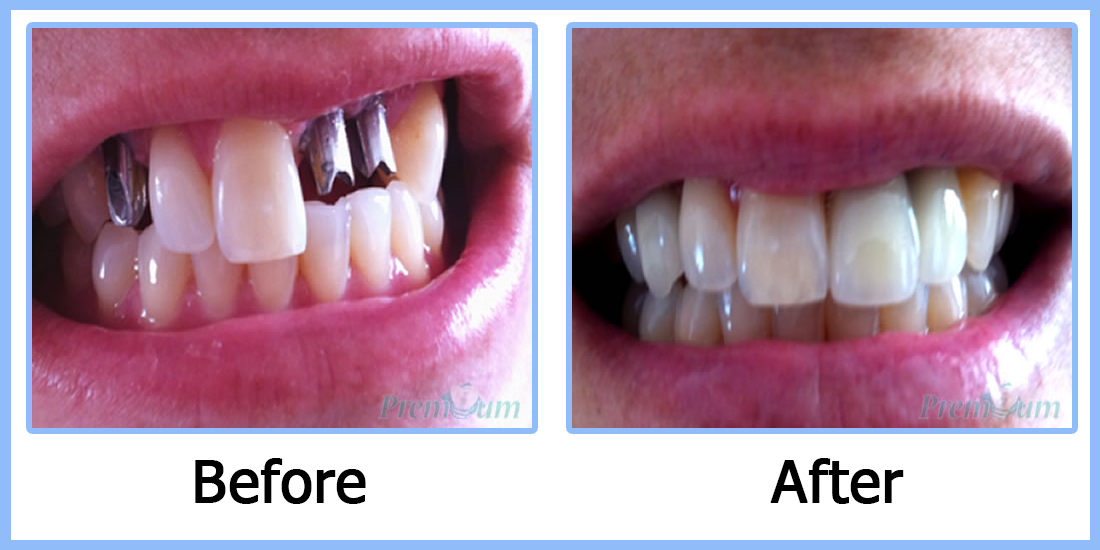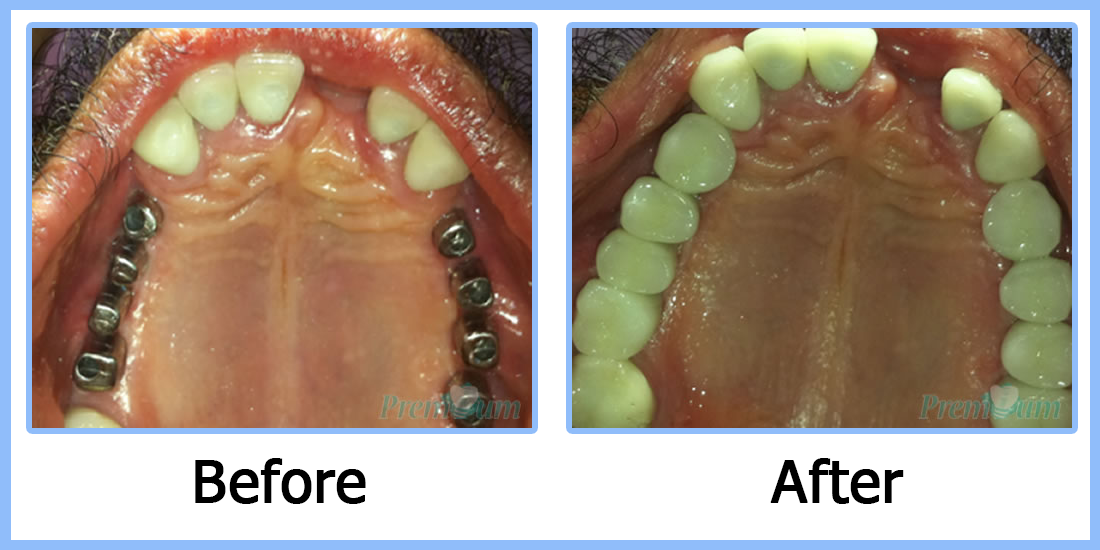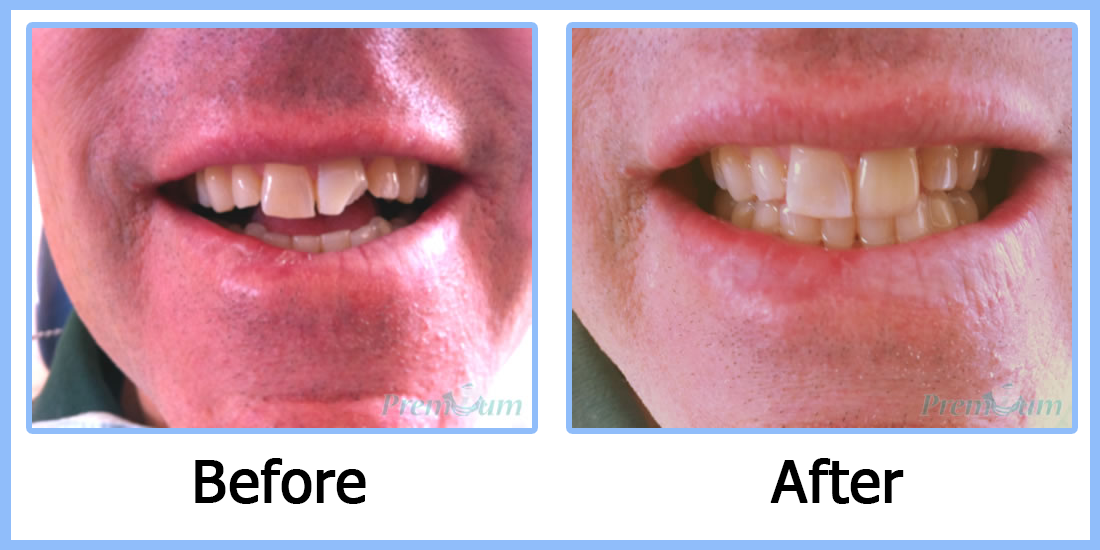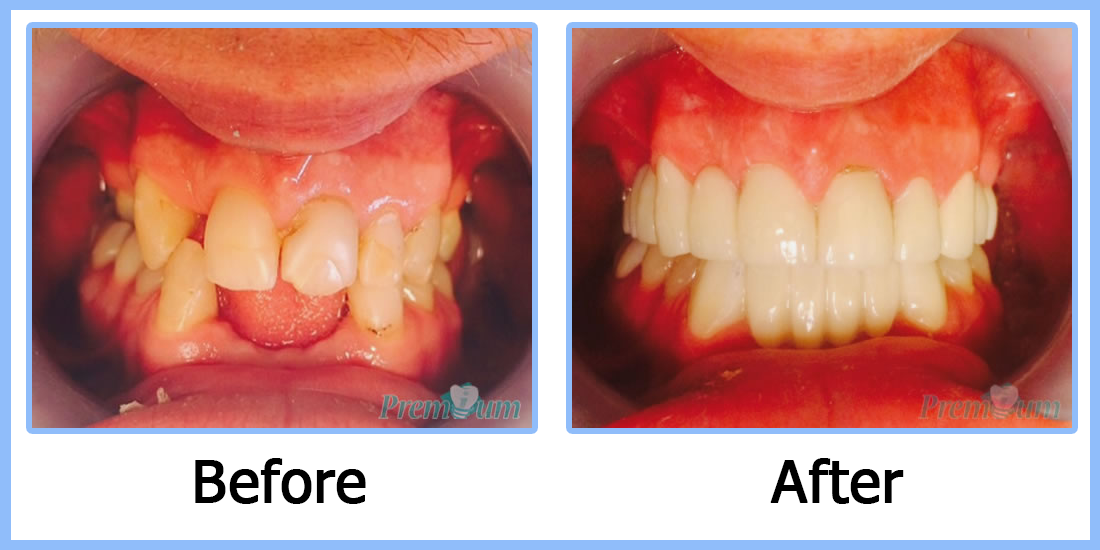 Aesthetic partial denture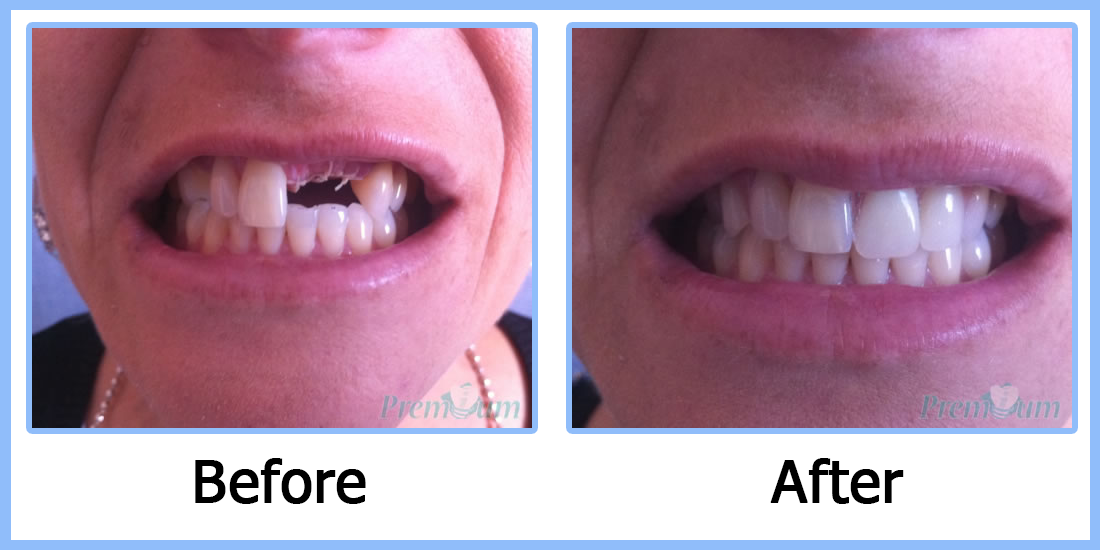 Fixed bridge hold by dental implants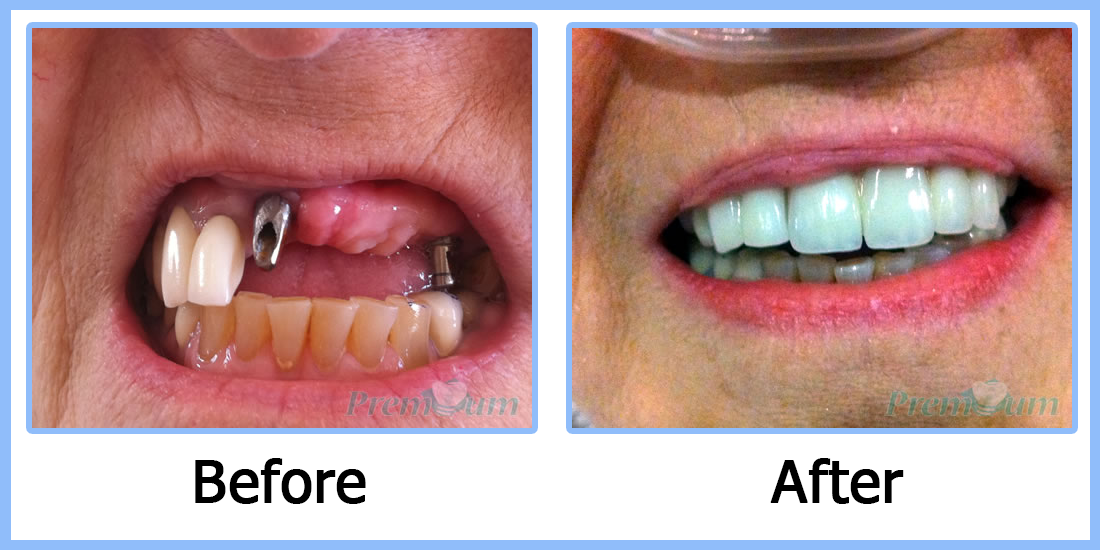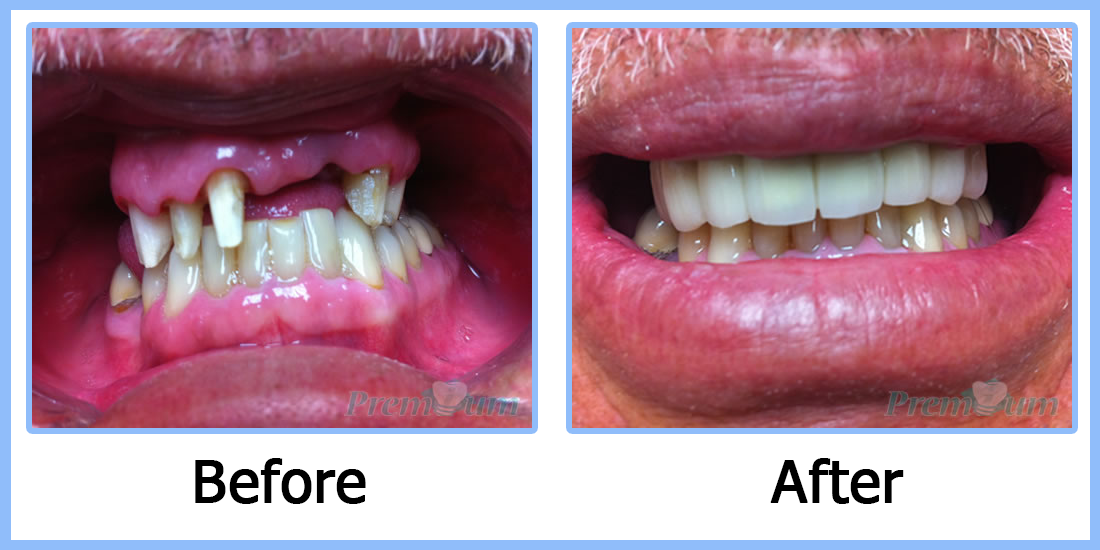 Oral cosmetic reabilitation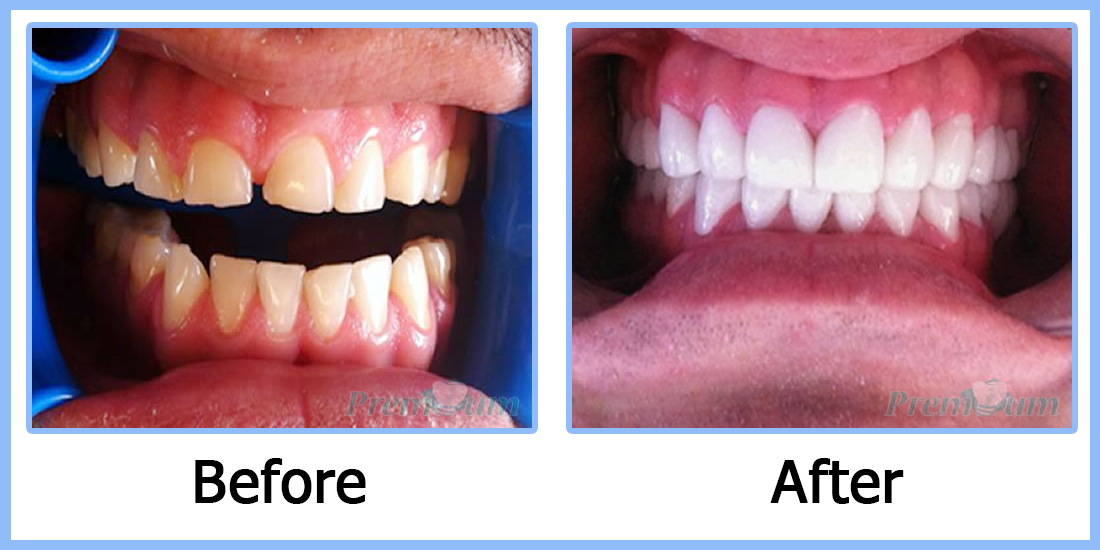 Over denture hold by dental implants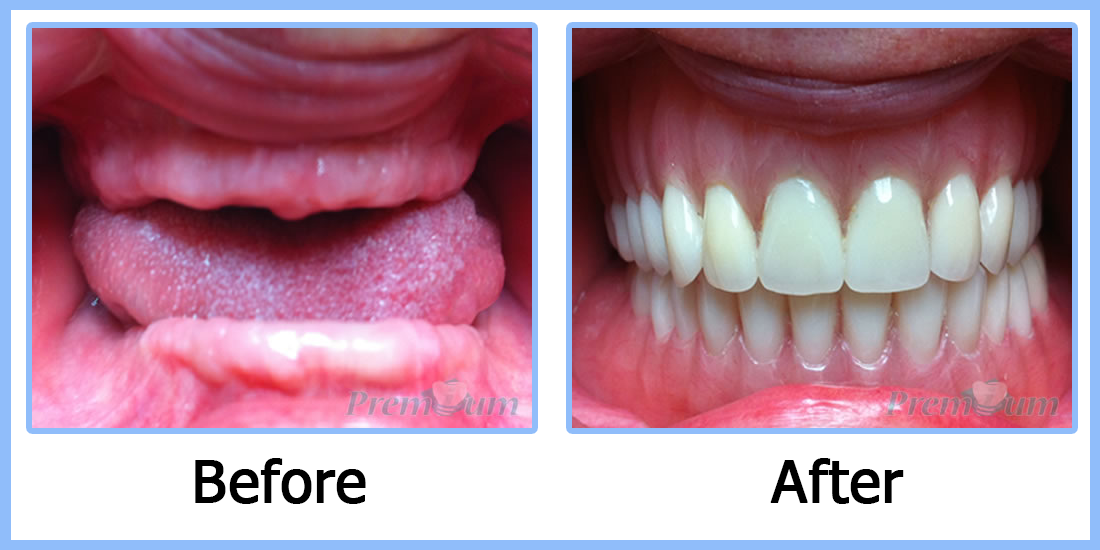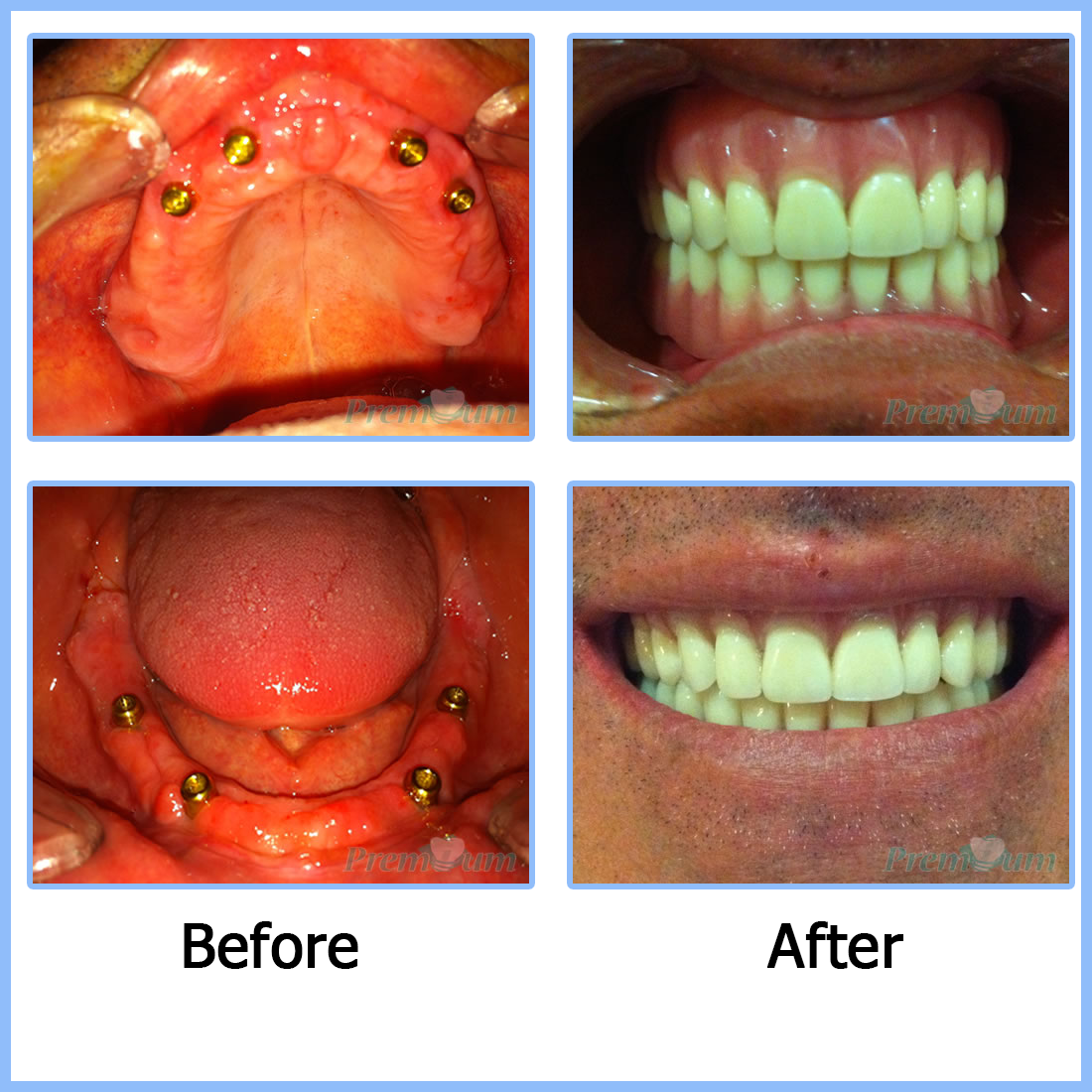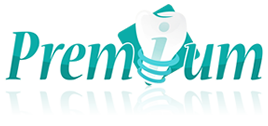 If you are already part of our newsletter, follow us on both social networks to be always informed on our latest publications. In many cases the content is different in each social network
NEWSLETTER
Subscribe to our newsletter and be the first to hear the latest news on premium dental clinic, published on the website, promotions and more.